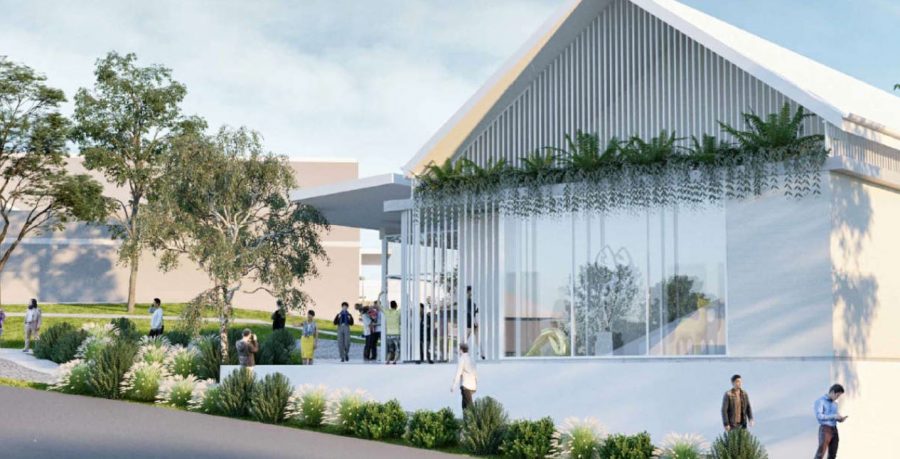 The team at Muller Enterprise are very pleased with the news that Maclean Community Precinct funding has been approved.
Our contribution was to prepare the grant funding bid for our client, Clarence Valley Council.
The funding has been awarded as part of the 'Bushfire Local Economic Recovery Package' funded by both the NSW and Commonwealth Governments.
The project will deliver an additional 590m² of floor area to the original building footprint of the Hall's seated auditorium; with the creation of a new entry foyer/gallery space, public amenities, enhanced performance stage and back-stage areas, multi-purpose rooms, a new kitchen/servery, bulk storage areas and external verandah/circulation zone that will flow onto a new public open space to be created adjacent.
Congratulations Clarence Valley Council and the people of the Maclean.