Services
You're the experts on your organisation but when you work with us you'll have access to top notch skills and experience across a range of specialist areas including strategy development, planning, facilitation, stakeholder and community engagement, project management, marketing, corporate communication, digital and more.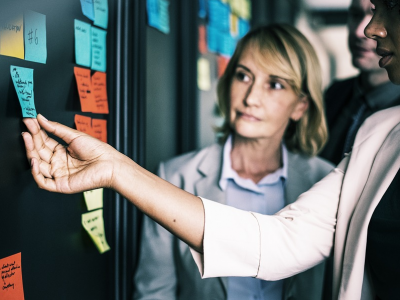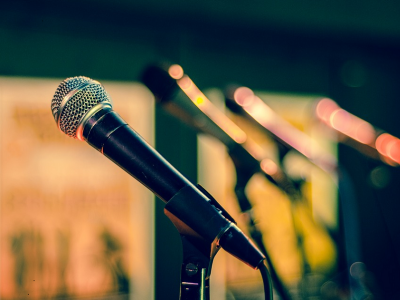 Marketing and Communication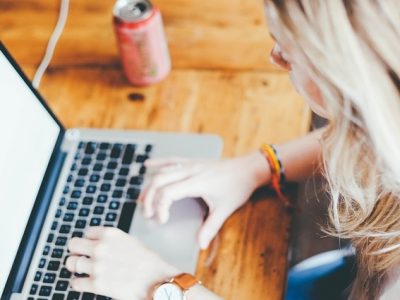 Program and Project Management
We're here to help
We partner with our clients to achieve great results and valued outcomes. Along the way we become part of the team, bringing fresh thinking, capability and capacity and above all making it easy to get the job done. Here's just some of the reasons to work with us.