Projects
Big or small. Public sector, corporate, small and medium businesses or not-for-profit, our diverse work portfolio covers them all.
The only constant is that no two projects are ever alike and neither is our response. We won't take a solution developed for another client and try to apply it to your needs, instead and we relish the opportunity to bring a fresh perspective and creative thinking to each new engagement.
Kyogle Council, Village Master Plans
Muller Enterprise was engaged to develop Master Plans for six villages in the Kyogle local government area. The project involved extensive engagement with the community and stakeholders to establish a vision, goals and community endorsed actions for each village. The Plans will now set the direction for the development of each village into the future.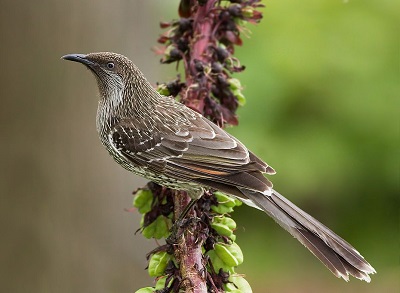 Environmental Trust, Stakeholder Workshops
Every two years the NSW Environmental Trust develops a prospectus of major projects it will invest in to address significant environmental issues. To help identify projects for inclusion in the 2019-2020 prospectus, Muller Enterprise designed and facilitated a series of seven stakeholder workshops and documented outcomes and recommendations in a suite of reports for Trust consideration.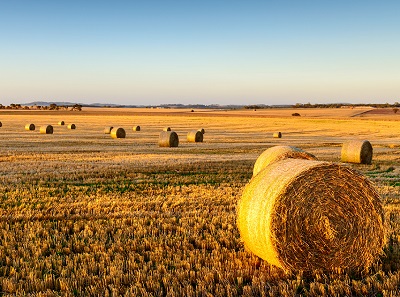 Farming Together, Pilot Program Development
In partnership with Southern Cross University, Muller Enterprise designed and established the $14.9 million Federal Government Farming Together pilot program to support collaboration within the agricultural sector. Over two years 28,500 primary producers engaged with the program and more than 224 co-ops were established, formed or registered.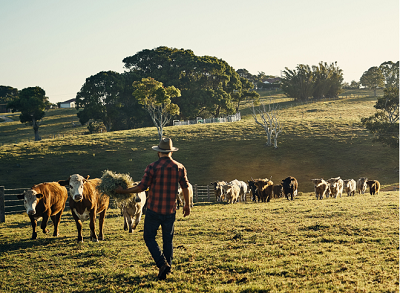 Northern Cooperative Meat Company, Corporate Communications
Muller Enterprise was originally engaged by NCMC to assist with a rebrand including brand strategy, brand style guide and marketing materials, a media and PR program, divisional communications plans and communications mentoring and support for senior staff. We continue to support NCMC to improve its communication with stakeholders, members and the community.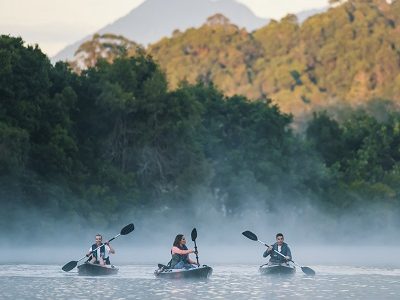 Northern Rivers Joint Organisation, Strategic Regional Priorities
Over more than six months Muller Enterprise worked with the Northern Rivers Joint Organisation (NRJO) of Councils to develop their Strategic Regional Priorities. The process involved facilitating workshops with Mayors and General Managers of the six member councils, developing the plan, copywriting and coordinating visual design and print of the finished document.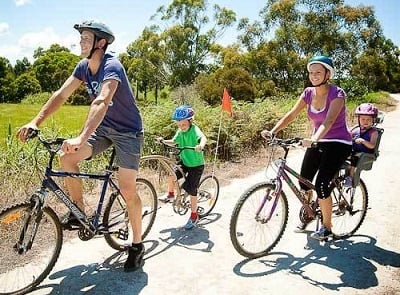 NSW Department of Premier and Cabinet, Community Consultation
Working on behalf of DPC, Muller Enterprise has facilitated a number of community consultation sessions on the subject of whether disused public infrastructure should be reallocated to other uses. Over four hundred people participated in the series of sessions which allowed all viewpoints to be aired and information to be provided to interested community members.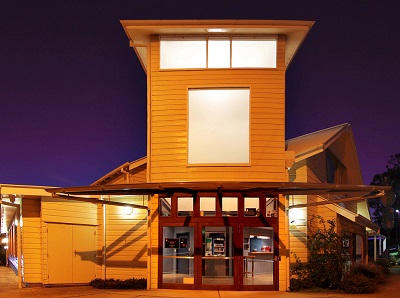 Jetty Memorial Theatre, Strategic Business Plan
Muller Enterprise developed a strategic business plan to direct the future development of this heritage community theatre in Coffs Harbour. The project included establishing an agreed strategic vision, direction and outcomes and developing a business plan to guide delivery.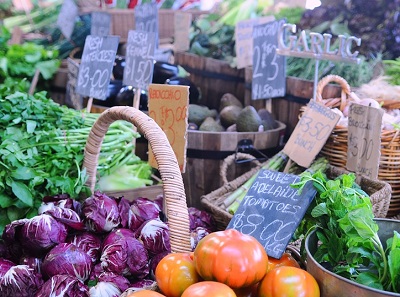 Environmental Trust, Community Food Research
This major research project involved consultation with hundreds of stakeholders state-wide, nationally and internationally to identify existing and emerging community food initiatives, best practice models and opportunities for Trust investment that could make the NSW community food movement more coordinated, effective, inclusive and self-sustaining.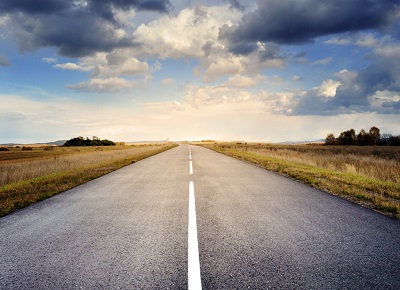 RegTech Industry Leader, Technology Investment Report
Muller Enterprise was invited analyse and make recommendations on the future of this firm's key Regulation Technology digital platform. Our approach involved a thorough technical and commercial analysis to determine the most appropriate path forward. An investment report was compiled for the Executive Management and Board of Directors, with particular care to ensure that technical jargon did not cloud the decision. The result was that the Board adopted the Muller Enterprise recommendation, and noted their appreciation for the logical path of action provided in clear plain English.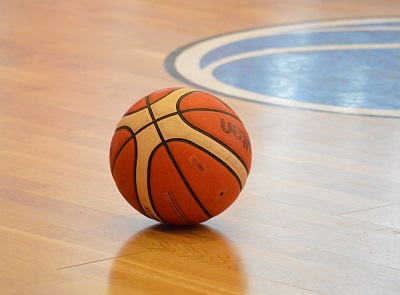 Byron Regional Sports Complex, Business Plan
Over a period of just four weeks, Muller Enterprise developed a business plan for a $16 million, federally funded sport and cultural facility for the Byron Shire. The plan included assessment of the financial and human resources required to run the complex, the most effective management structure, physical infrastructure required as well as financial projects, risks and success factors.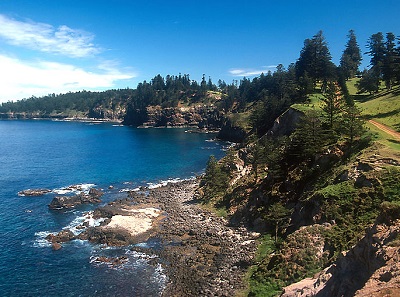 Norfolk Island Health Services, Policy Development
The Norfolk Island Government and Norfolk Island Health engaged Muller Enterprise to respond to the recommendations and findings of two health reports. Through extensive consultation, we were able to quantify the health needs of Norfolk Island residents and engage with community, stakeholders and health professionals to enable an inclusive response to the plans.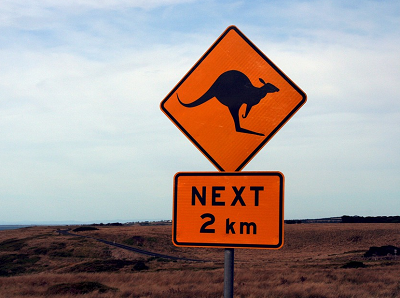 Environmental Protection Authority, Aboriginal Communities Waste Management Program
Muller Enterprise was engaged to develop the funding guidelines, program participation guidelines, processes, templates and contracts for the Aboriginal Communities Waste Management Program which aims to reduce litter and waste, and increase amenity of Aboriginal communities across NSW.