Contact
Muller Enterprise is proud to be located in the beautiful and vibrant Northern Rivers region on the north coast of New South Wales.
We acknowledge the Bundjalung people who are the traditional custodians of this land. We also pay our respects to Elders past, present and future , and we extend that respect to other First Nations people of all the lands on which we operate.
Suite 4, 48 Tamar Street
Ballina NSW 2478
PO Box 1663
Ballina NSW 2478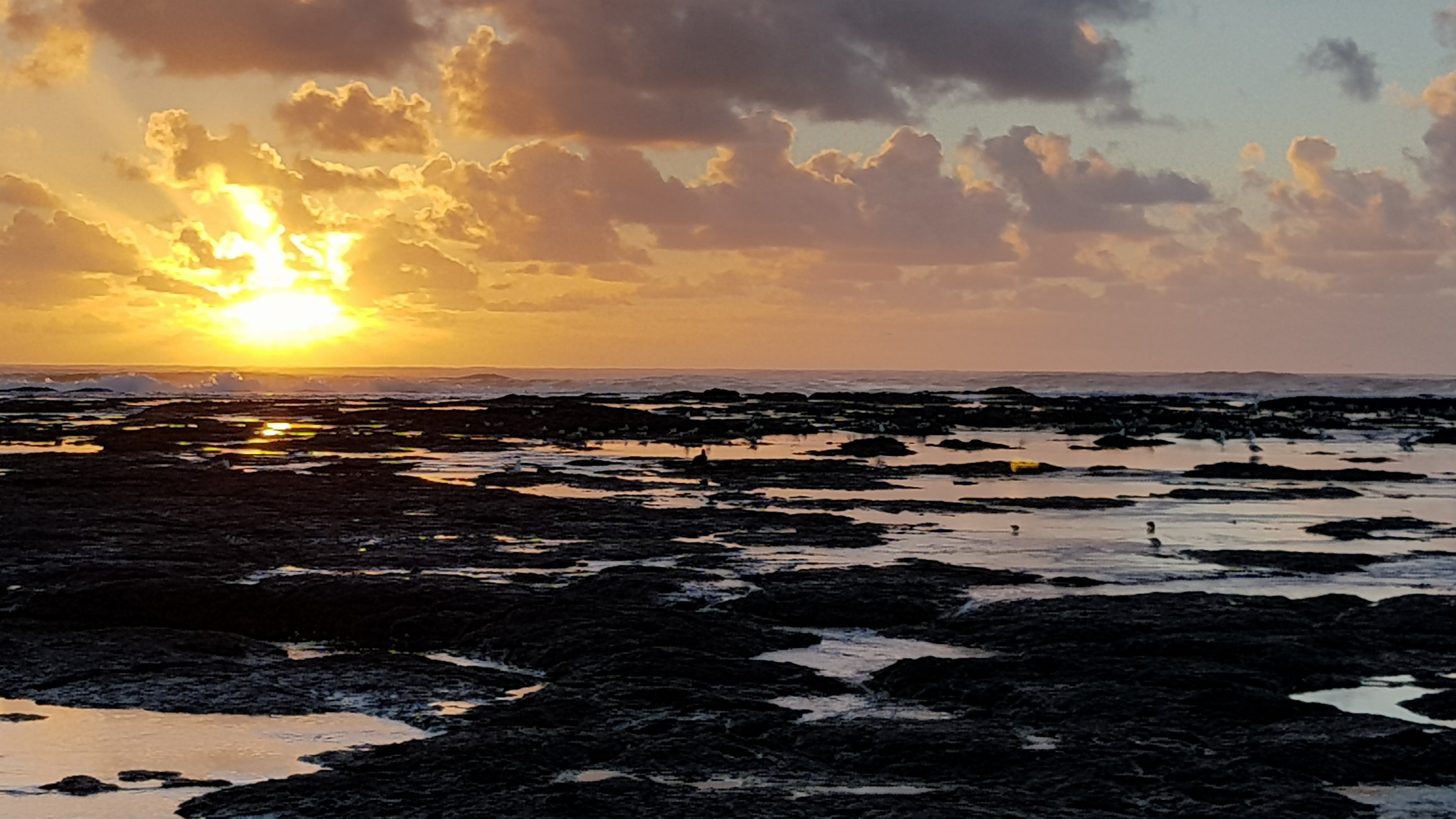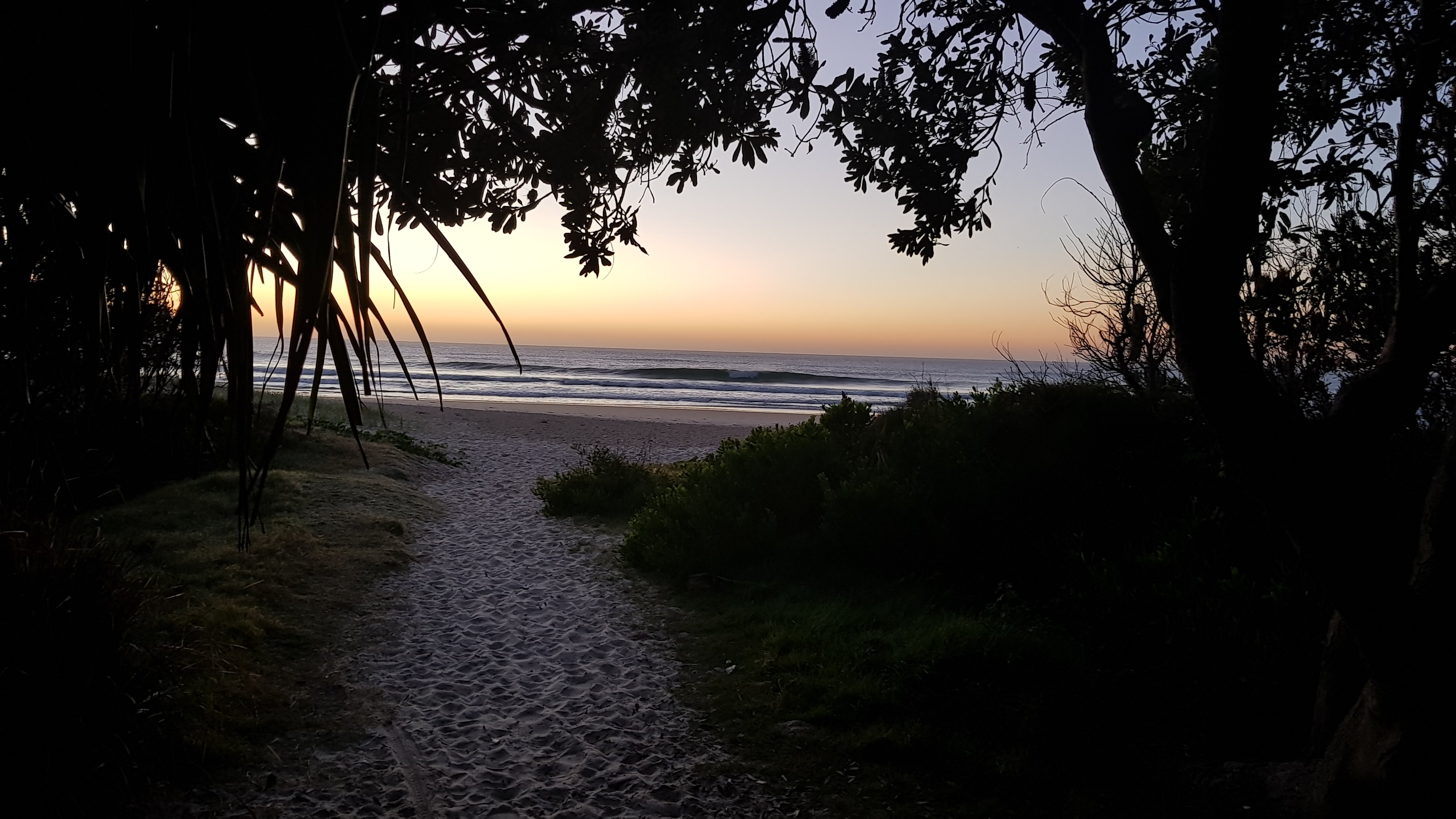 Northern Rivers is a region of New South Wales located between 590 km's and 820 km's north of Sydney. At its most northern point the region is 102 km's south east of Brisbane.
Blessed with idyllic weather, it is a long-standing visitor destination that encompasses a number of major towns including Grafton, Lismore, Ballina, the infamous Byron Bay, Lennox Head, Brunswick Heads, Tweed Heads for fine dining and entertainment and Maclean hallmarked by it's Gaelic heritage.
Approximately 300 kilometres of magical coastline, vast meandering rivers, shimmering lakes and cascading mountain streams, the Northern Rivers is an aquatic playground for everyone.
A place of astounding abundance, where the fertile soils and mild subtropical climate yield a rich harvest of amazing farm produce and where native forests, and wildlife flourish in the spectacular volcanic terrain. The area includes some the most extensive areas of subtropical rain-forest in the world.
Creative industries have a major presence, boasting more music and documentary makers than any other region in Australia. Northern Rivers also has its own orchestra based in Murwillumbah, the "Northern Rivers Orchestra". The region is also very fortunate to have Northern Rivers Performing Arts (NORPA) – our regional theatre company.
The area also houses the Southern Cross University – headquartered at Lismore – and the North Coast Institute of TAFE has campuses in many of the major towns.