What is a Virtual CIO?
A virtual CIO (or 'Chief Information Officer') offers organisations the opportunity to access impartial expertise at a fraction of the cost of having those skills in-house. Instead of a rigid engagement a Virtual CIO can be engaged on a flexible basis for short, medium or longer-term needs.
We offer skills and expertise that has been gained over 25 years working with information technology. That experience comes from a range of sectors – retail, finance, professional services, public sector, manufacturing and the technology sector itself.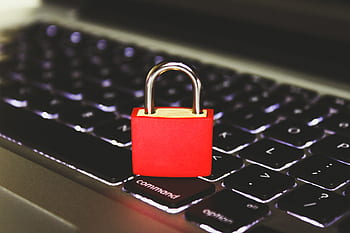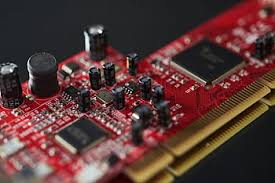 Why do people engage our services?
There are a range of business circumstances that might prompt a business to use a virtual CIO, including:
Seeking to grow their business
Seeking to streamline their business operations
Considering an investment in technology
They know things are not ideal, and need independent advice to determine next steps
They rely on technology, but cannot afford to add a technology expert to the team
Competitors are using to technology to take their market share
They have a technical initiative underway and would like some independent oversight
Case Studies
A couple of examples of our prior successful engagements.
A Path out of the (Technology) Woods
A leading Australian Governance, Risk and Compliance training firm delivers online compliance training programs utilising technology platforms. They help organisations improve their compliance culture. One of their training platforms had been in operation for many years and a number of software developers had taken technical decisions over the years that had placed the stack in a 'technical dead-end' – where aspects of the technology were not able to be upgraded.
Muller Enterprise was engaged to examine the status of the platform and to prepare a discussion paper for the Board.  That paper clearly defined the nature of the problems they faced and identified a series of options they had to overcome the problems and the merits of each option.
Muller Enterprise provided a recommended solution to overcome the near-term issues and a longer term roadmap that the firm then implemented – the result was a saving of ~$8million and the retention of their status as a leader in their competitive field.
The Art and Science of Going Digital
A nationally recognised and highly skilled specialist surgeon had invested in a web site but was finding that it was not fulfilling its promise.
It was originally intended to meet several needs:
a source of information for practitioners that 'feed' him referrals with potential patients
to serve as a 'gateway' for potential patients
to inform themselves about his services, and
to make bookings for his services.
We examined these intentions and developed a strategy that addresses these needs in a slightly different way. That included:
to instead use a professionally focussed social media platform to build deep engagement with referring practitioners and showcase his expertise
to revise the website to make it patient friendly and to drive bookings
He followed this strategy and now enjoys a 97% increase in social media engagement with practitioners.  In addition, he has boosted the number of online patient bookings by 218%.