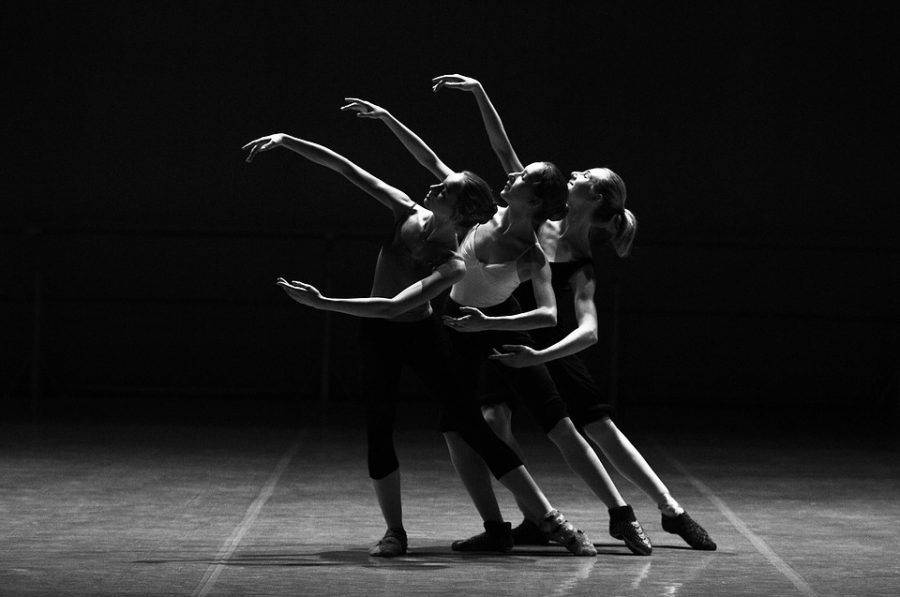 16 July 2018
New funding opportunity for cultural projects
Round two of the NSW Government's Regional Cultural Fund is currently open for applications.
The program provides funding for projects that will strengthen regional arts, screen, culture and heritage, and revitalise local communities.
The types of projects that can be funded include:
Planning and design of new or upgraded local cultural infrastructure
Minor upgrades and enhancements to existing cultural infrastructure
Purchasing equipment for the improvement of existing cultural infrastructure
Building new local public cultural facilities
Refurbishing existing local cultural facilities, including maintenance backlogs and minor works
Creating and installing artist-led public art, including sculpture, permanent installations, murals and street art
Apply for funding for your project
Muller Enterprise has a proven track record developing successful applications and business cases for a range of different projects and funding programs.
If you have project that needs a hand getting off the ground, let us help you put together a compelling application which will give you the greatest chance of receiving funding.
Applications for the Regional Cultural Fund close at midday on 21 September 2018 so get in touch today.